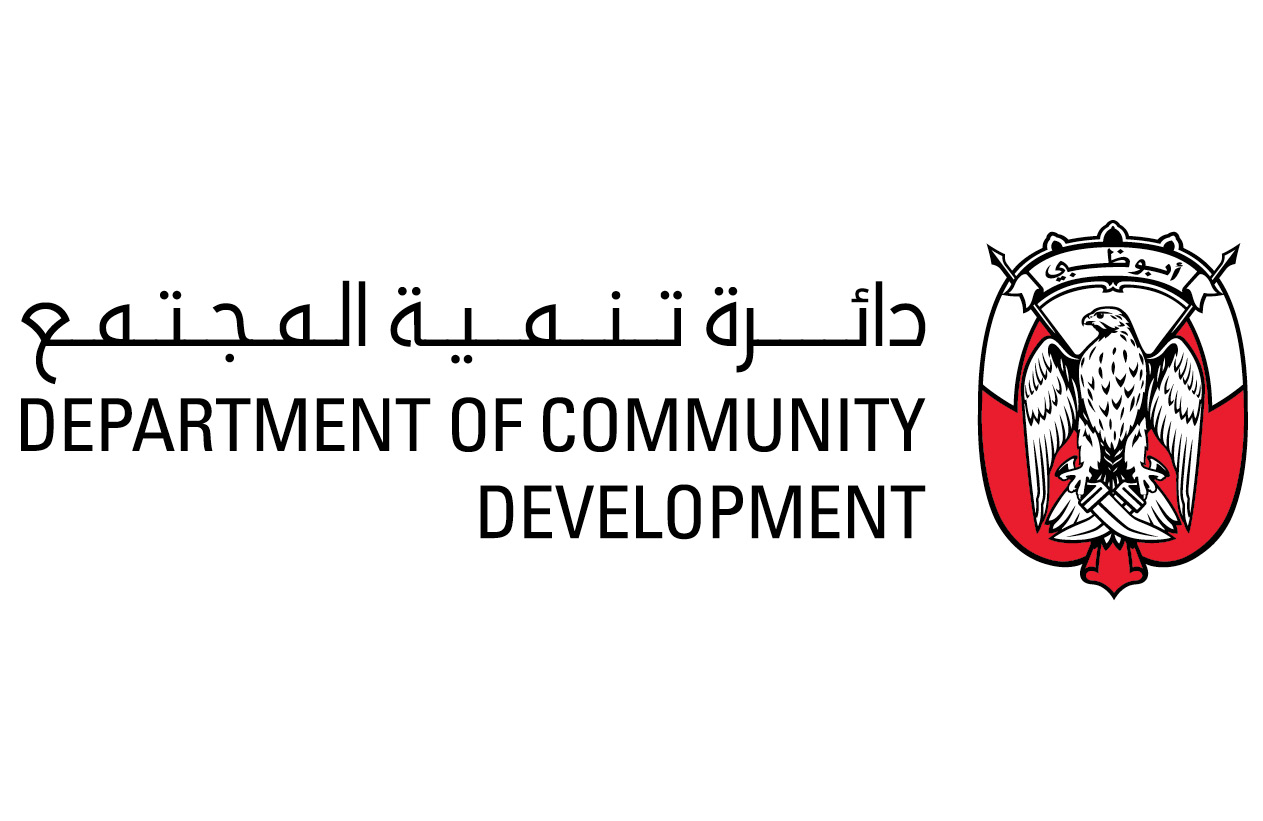 DCD Brand Guideline
This toolkit contains the brand guidelines that enable you to use the brand in the best way possible. We know that every challenge is different, so
instead of giving you detailed templates for every possible use, we have simply defined some best practice rules to guide and inspire your every project.
Our dedicated media centre is where you'll find information, images, and videos on the activities of the Department of Community Development. The material found here is freely available, and can be used for press purposes.