In order to achieve our vision to ensure "Dignified life for all", the Social Care Quality Division will work to ensure social care services are provided with the highest quality.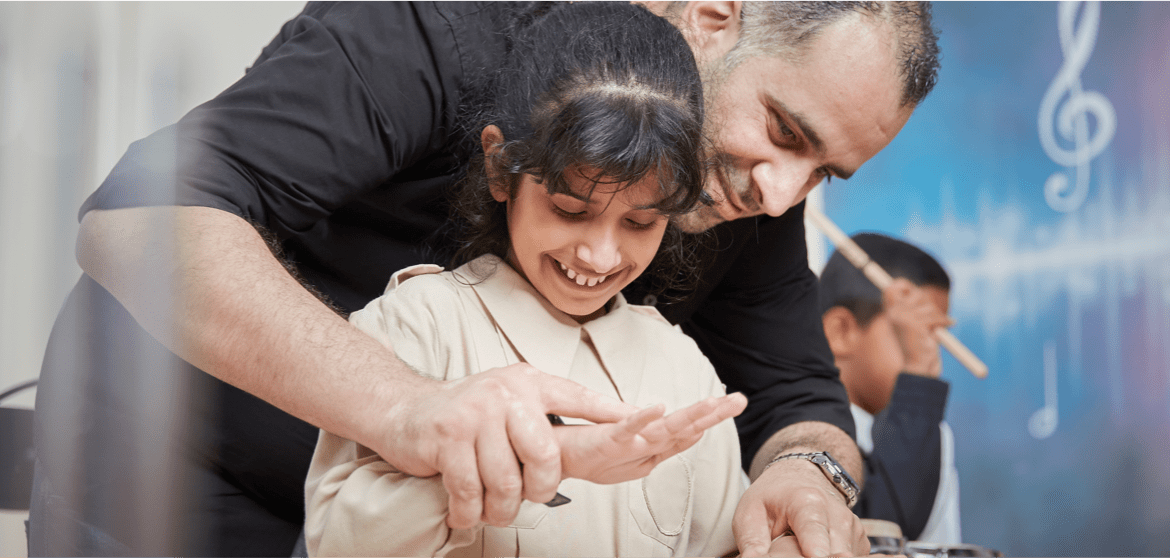 About us
The Social Care Quality Division is responsible for developing regulations and standards for professionals and facilities who provide social care services in the Emirate of Abu Dhabi. Currently the department is in the process of designing the standards and pre-requisites required in order for concerned social care providers to attain a license to practice within the Emirate of Abu Dhabi.
The current registration period is an important opportunity for social care service providers (professionals and facilities) to participate in developing standards and licensing requirements, by providing the department with accurate information, that reflects the reality of the social care market in the Emirate of Abu Dhabi. The department will use the outputs of registration to set feasible licensing requirements.
Frequently Asked Questions